Lovington MainStreet is made up of involved community members from the Lovington, NM area. View our list of LMS Board & Staff members here, and find out a little bit about their vision for Lovington!
"Lovington is my home and where I raise my kids and run a business. To keep it moving forward, we must all be a part of the change."
Board Vice President
"I am thrilled to be a part of Lovington MainStreet. I have many wonderful memories here, and I want my grandchildren to have similar ones."
Board Treasurer
"I hope to revitalize the district through collaboration because Downtown is everyone's neighborhood."
Board Secretary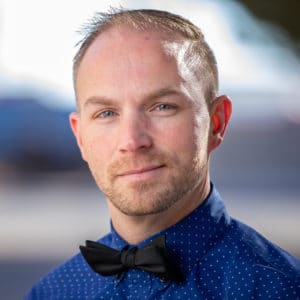 "The heartbeat of a community is the downtown district! Lovington MainStreet exceeds the community's needs, and that is what I want to be a part of.
Board Director
"My goal is to create a Downtown that is attractive, inviting, and alive at night just like during the day."
Board Director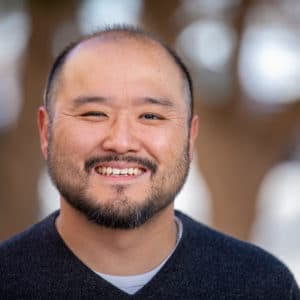 "I hope to have a thriving downtown district full of entertainment and locally owned shops!"
Board Director
"I envision Downtown Lovington coming to life with unique businesses and ideas that make us stand out!"
Executive Director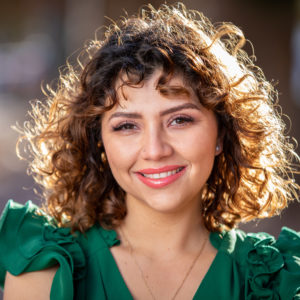 A Lovington native, Salcido has an MBA in Public Administration from University of the Southwest. She is currently pursuing her DBA in Leadership and Organizational Development. Salcido has deep roots in the community and is bilingual. Her experience in grant writing has resulted in over $1 million in funds for her hometown of Lovington.
Assistant Director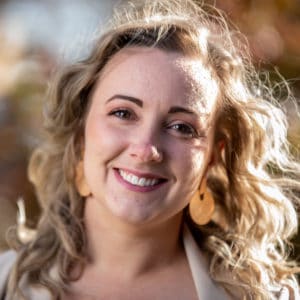 Born and raised in Lovington, McKee served as the Lovington Youth Center Director and Manager of Lea Theatre for three years. She is skilled in project and event management and oversees all of the social media for the organization. McKee is the lead designer of marketing materials, including event flyers and shop local promotions.