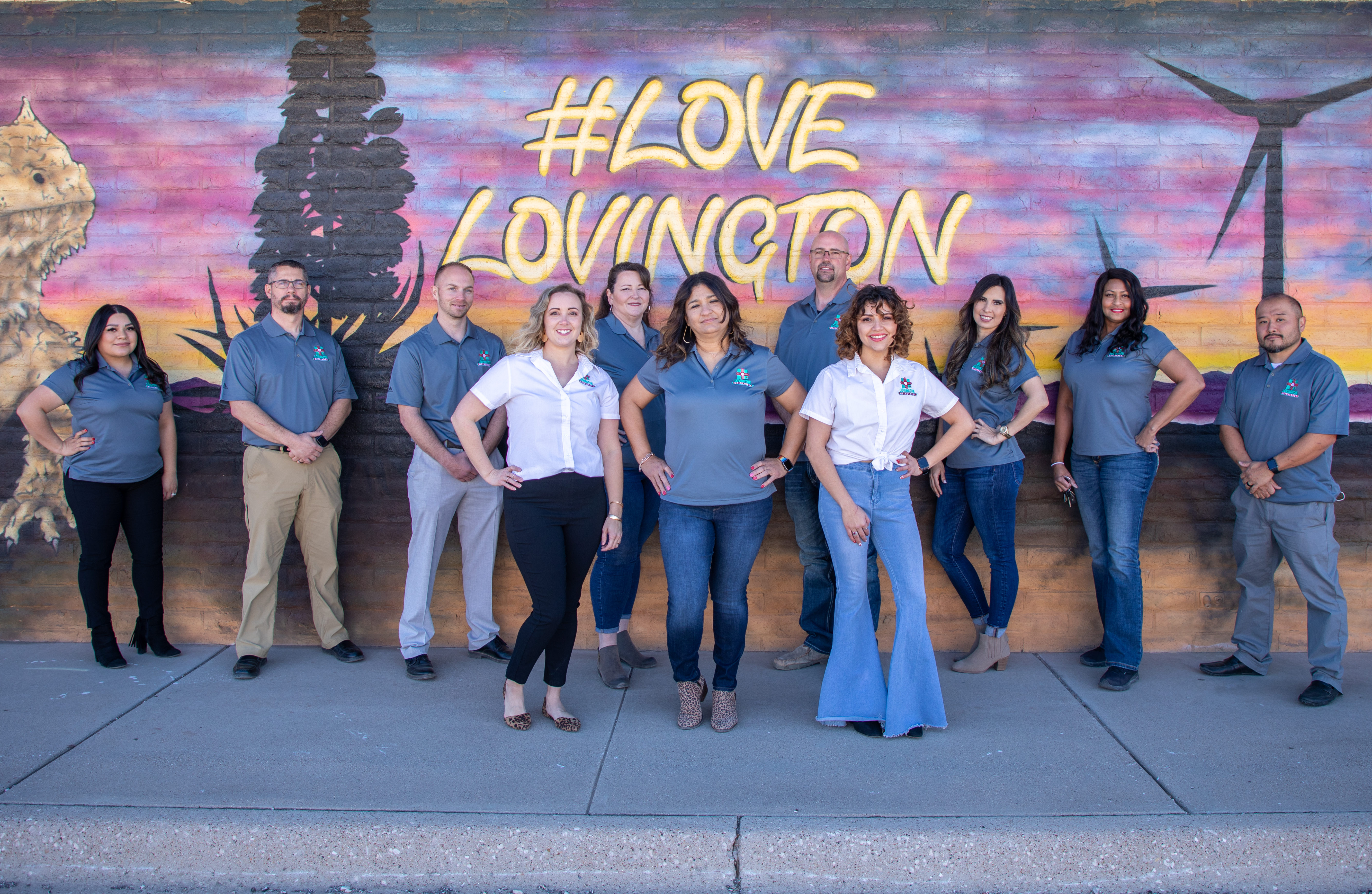 Chuck Johnson, Board President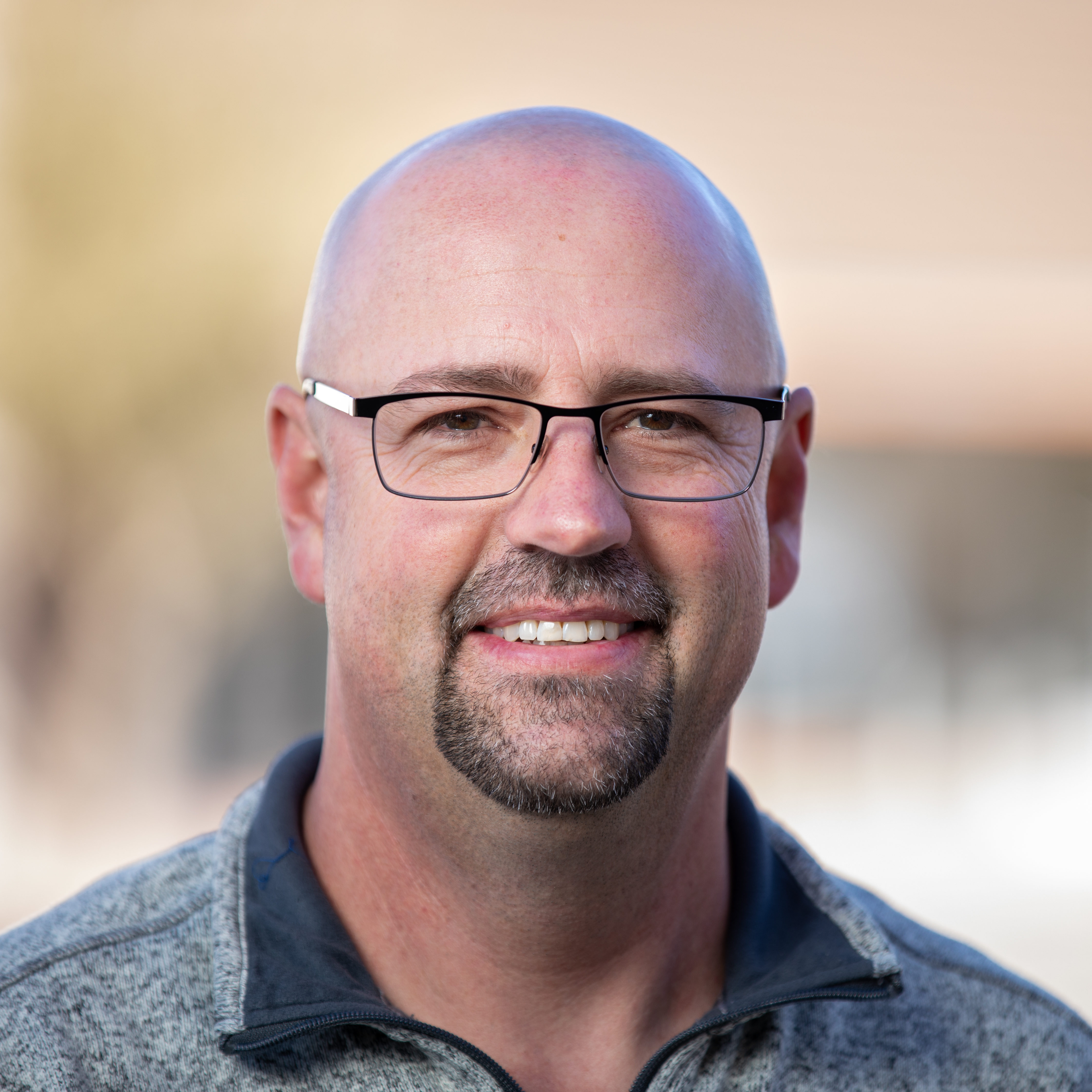 Chuck is the Lovington Main Street Board President! If you ask him what his favorite memory of Lovington is he would say, "Gosh there are so many!" Chuck wants to see through the beautification of Downtown and stay involved because he truly loves our little town!
Kallie Windsor, Board Vice President

Kallie is the Lovington Main Street Board Vice President! Being on the LMS Board has filled her calendar for over 8 years and she is still just as passionate about building awareness and participating in all that this organization does for Lovington!
Rose Munoz, Board Treasurer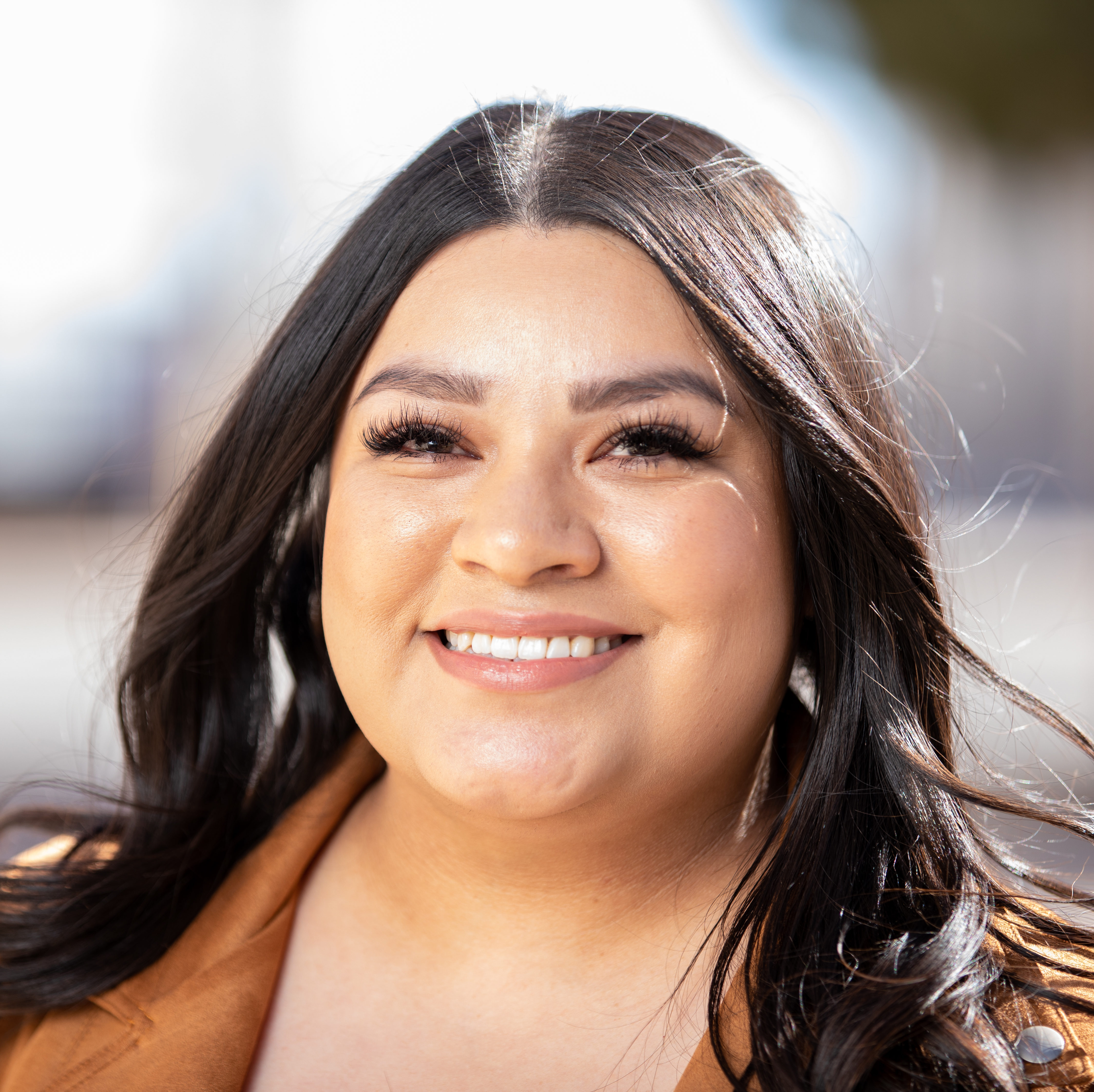 Rose is the Lovington Main Street Board Treasurer! She loves the Lea Theatre, Cornerstone Coffeehouse, and Storybook Park, all have great vibes! She also wants more to help volunteer with events and projects Downtown to grow community involvement.


Mae Jackson, Board Secretary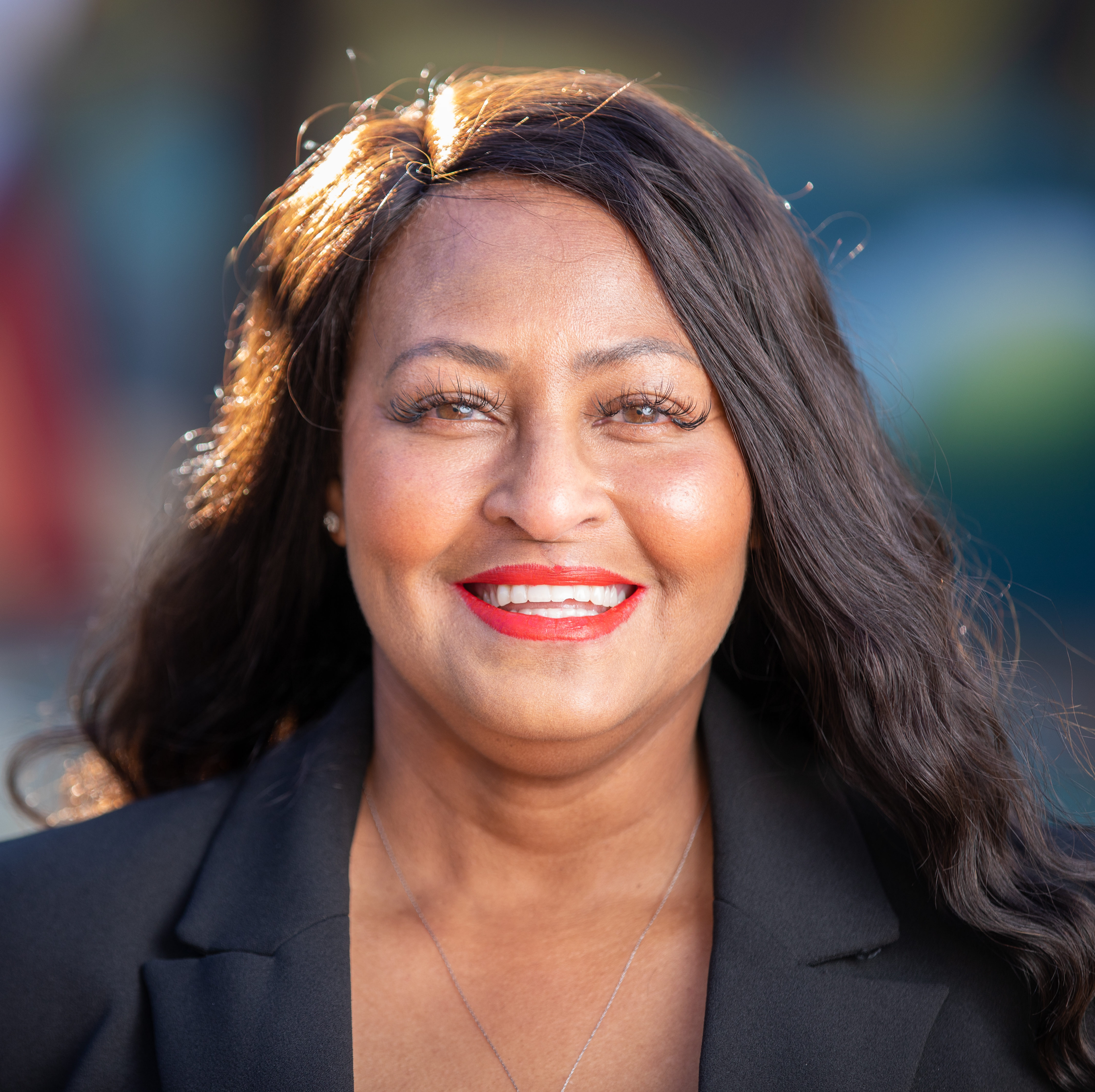 Mae is the Lovington Main Street Board Secretary! Maes hometown is Lovington so she wants to provide insight to the community about what LMS does to help our Downtown!
Iveth Gonzalez, Board Member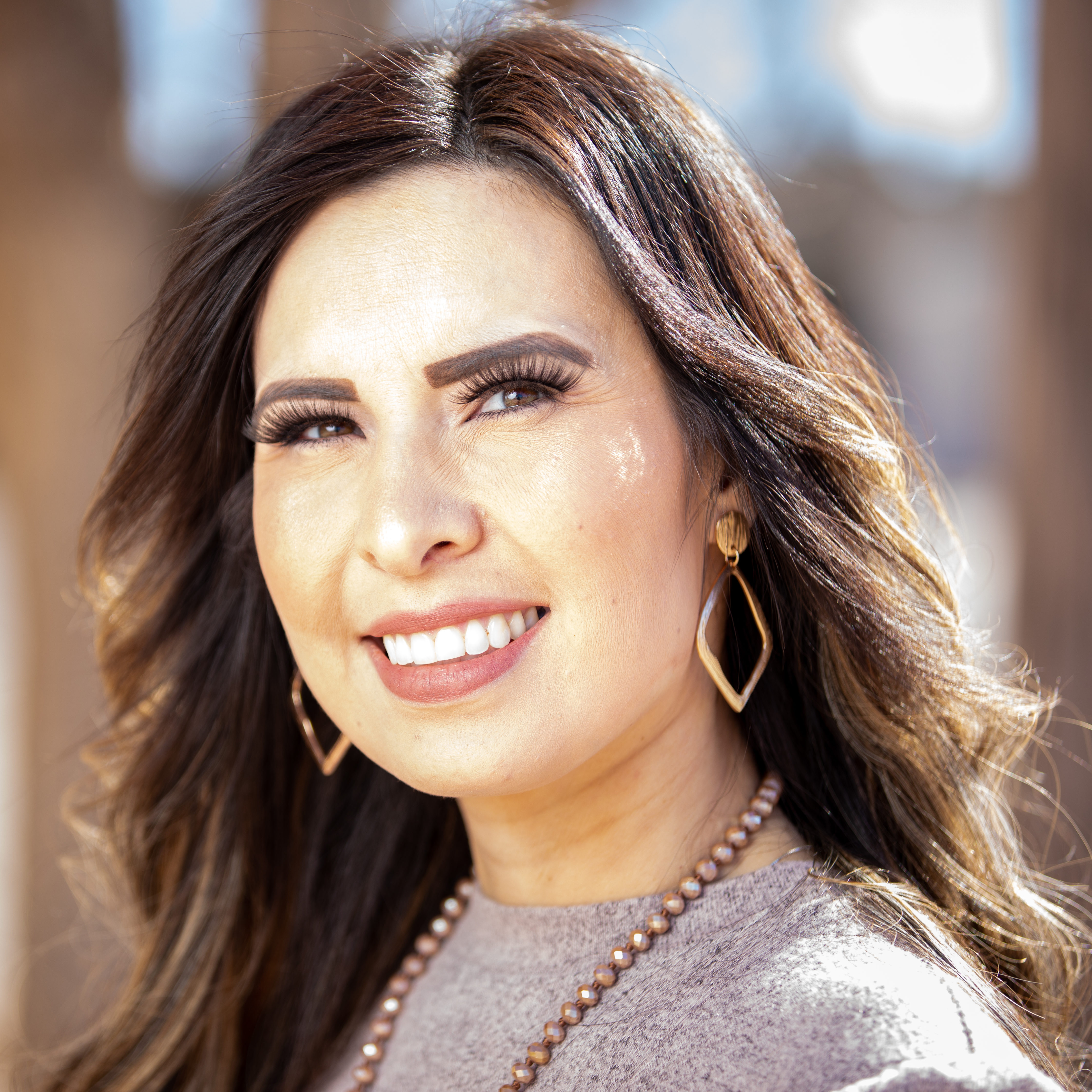 Iveth serves on our Lovington Main Street Board! One of her favorite places Downtown has to be Drylands Brewing Co, they have great food and such a cool unique place to just hangout!
Keith Clayton, Board Member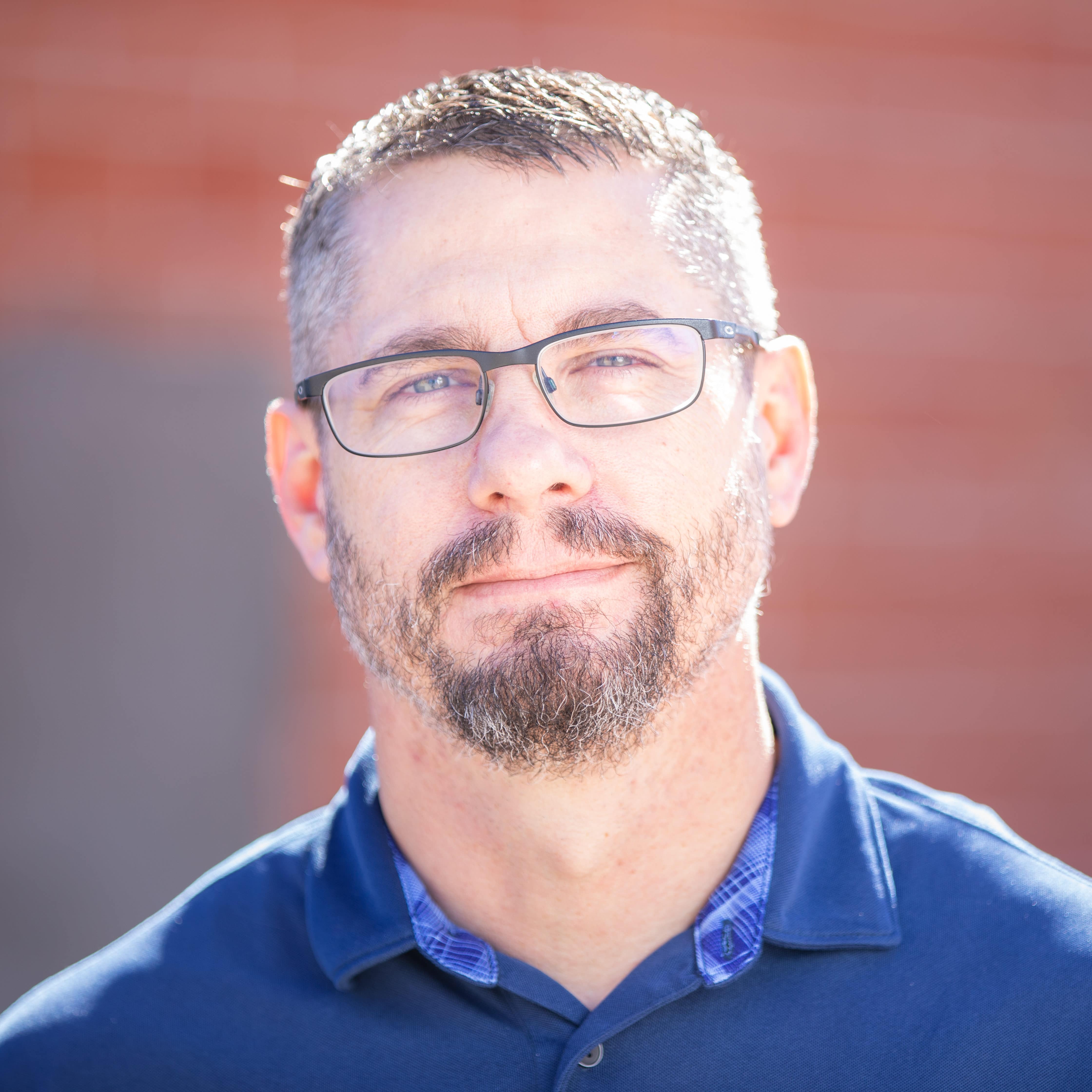 Keith serves on our Lovington Main Street Board! Growing up in Lovington and now raising his family here, new to the LMS Board he wants to continue to invest and see our hometown grow!
Patrick Alexander, Board Member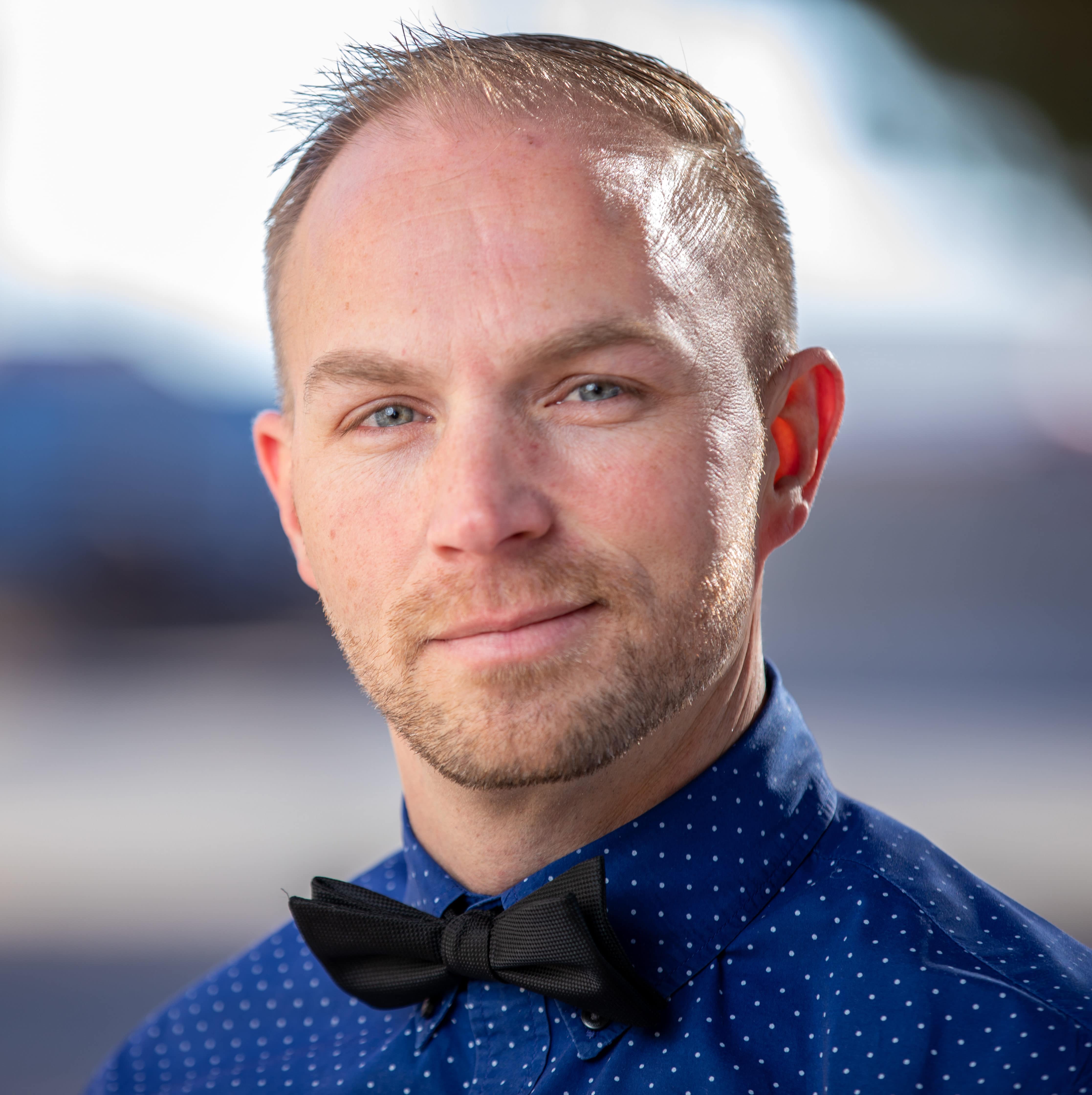 Patrick serves on our Lovington Main Street Board! He loves that Lovington is a more traditional downtown district and hopes to help conserve and use that as an advantage in its growth!
Kenny Kim, Board Member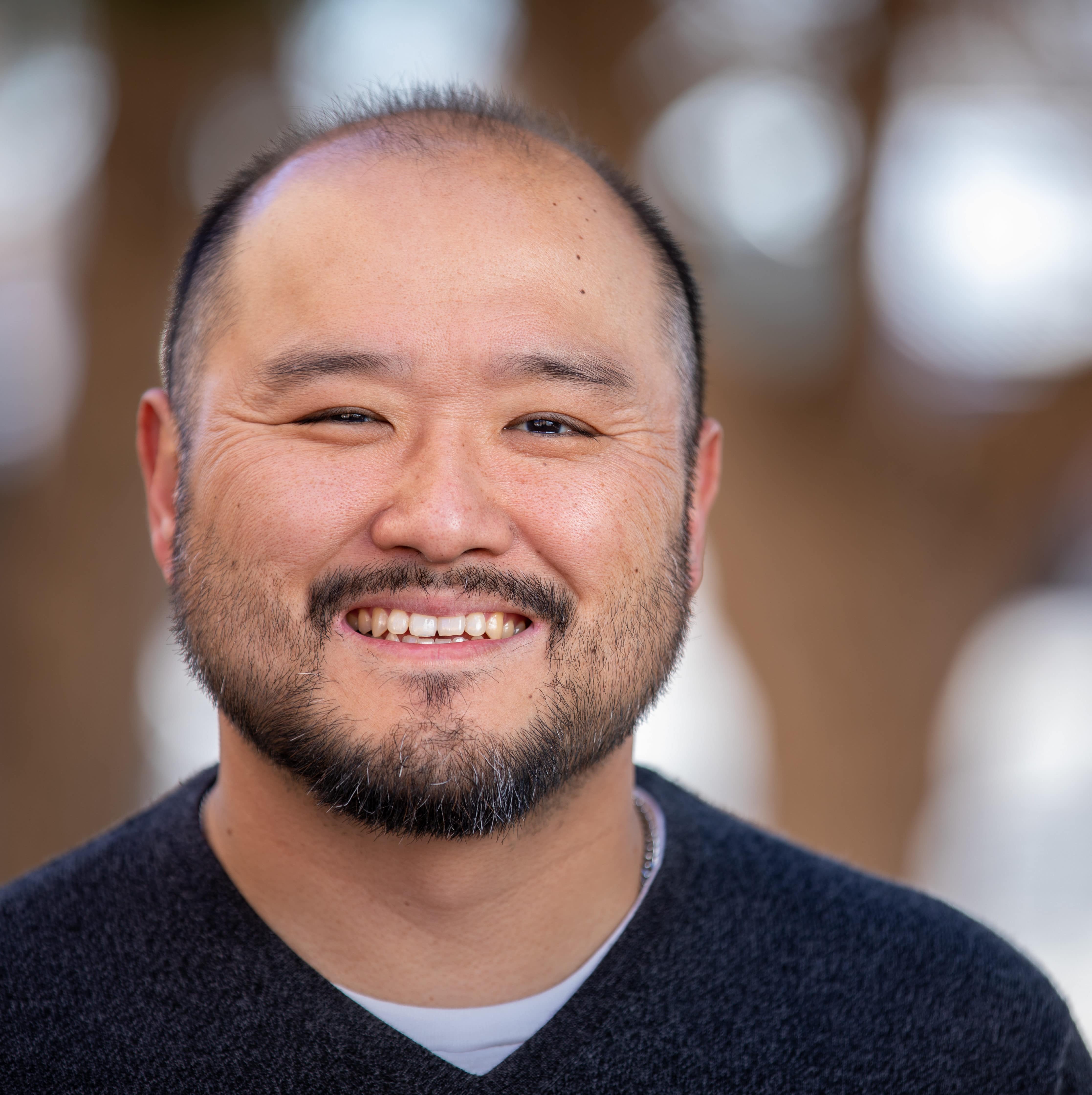 Kenny serves on our Lovington Main Street Board! If you have ever been to a Downtown event you've seen Kenny working his own food vendor spot selling out while still helping take out trashes, volunteering, or anything else that needs to be done!
Mara Salcido, LMS Executive Director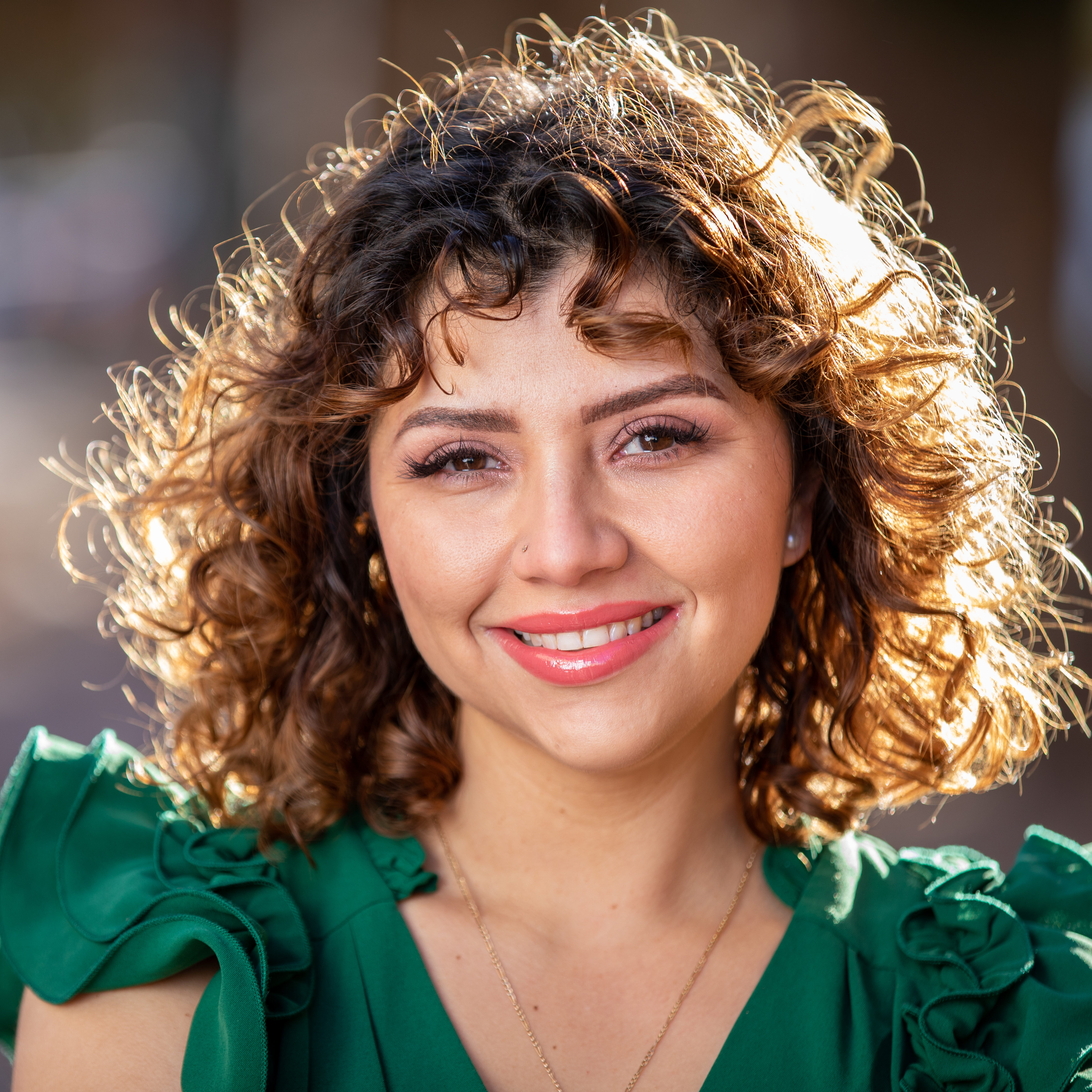 Mara is the Lovington Main Street Executive Director! Her vision is nothing short of what we believe Lovington is capable of, including rehabilitating our current treasures like the Lea Theatre and other historic buildings, as well as bringing in NEW boutiques, restaurants, and maybe even a micro distillery to create a truly attractive Downtown cluster. Mara knows the value Lovington has, and will continue to do all she can to help it grow!
Star McKee, LMS Assistant Director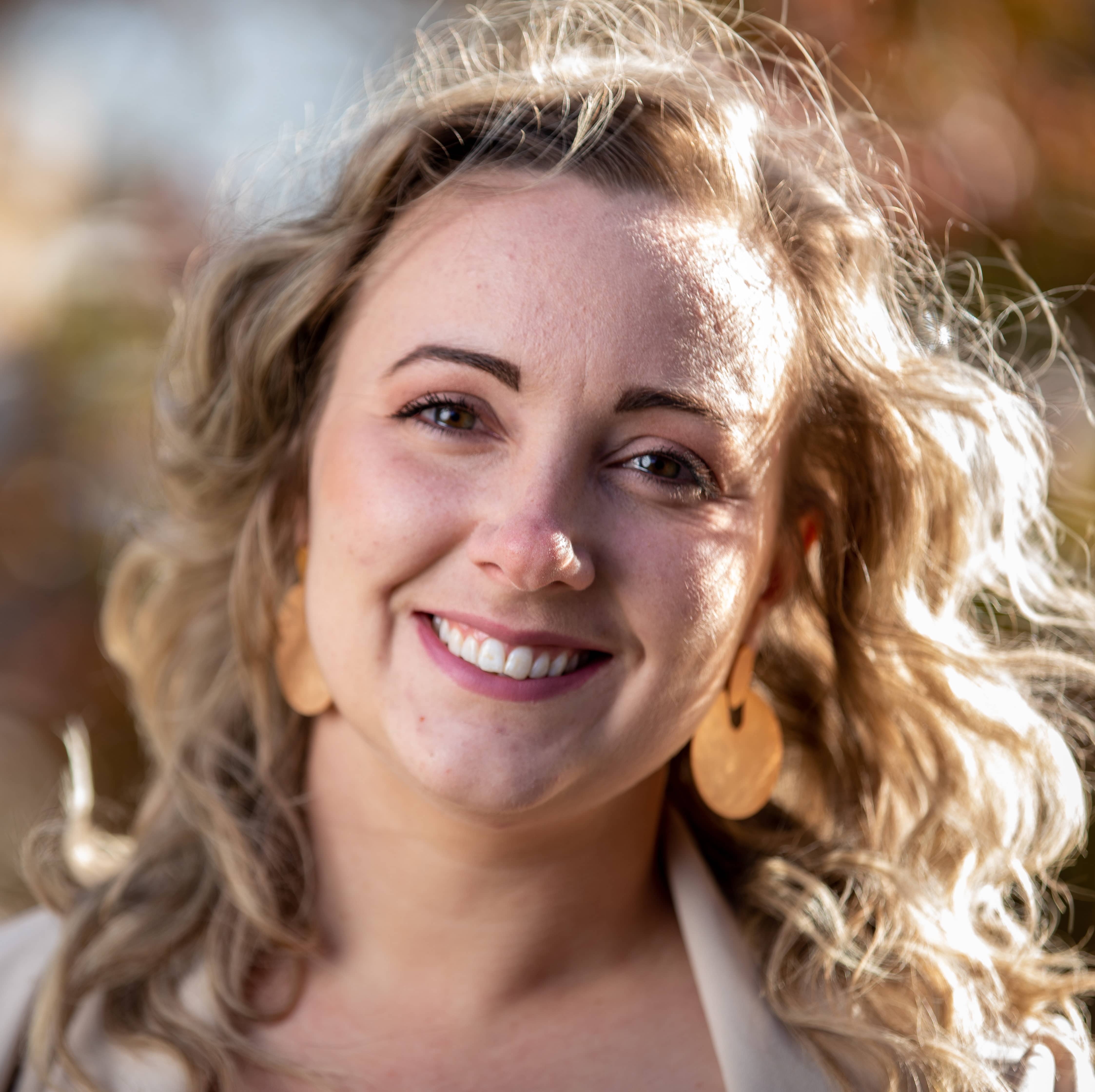 Star is the Lovington MainStreet Assistant Director! She also manages the Historic Lea Theatre. Growing up here, she thought of leaving to become something in a big town, but after starting a family, Star wants nothing more than to continue to help Lovington grow and prosper. Star can't wait to see what else can come from showing others what happens when you #LoveLovington!