MEET OUR 2021 COHORT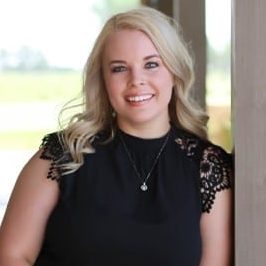 SHELBIE FAUGHT • Bailey Rae's

About:
Shelbie Faught has a degree in Hotel, Restaurant, & Tourism Management. She's ready to put her skills to work. Her concept is comfort food.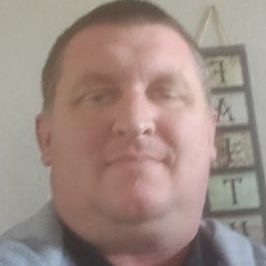 KEVIN STAMPS • Pastify

About:
Kevin resides in Hobbs and has over 8 years of experience in the food industry. Kevin currently manages Taco Villa. His goal is to bring a new option to Lea County.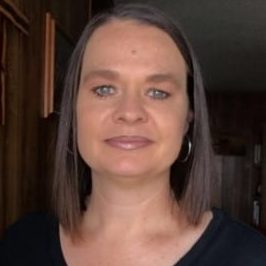 JEANNIE ALEXANDER • Trinity Farms

About:
Jeannie is a Lovington native and a local business owner. Her concept is farm to table, and she hopes to educate the community on food scarcity and reducing food waste.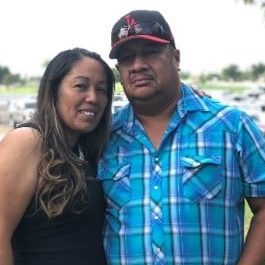 CRUZ RAMIREZ • Tacos Ramirez Sabrosos

About:
Ramirez moved to Lovington, NM, from California and fell in love with the community. Their concept is authentic Mexican cuisine, bringing years of experience in catering and pop-up events.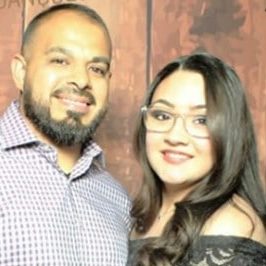 REY GUTIERREZ • RG's Tacos

About:
Ray recently moved to Lovington and is interested in expanding his concept. His goal is to get customers with little time to spare in and out as quickly as possible. His simple menu of tacos ensures a consistent quality product.


Interested entrepreneurs should contact Lovington MainStreet Executive Director by email at director@lovingtonmainstreet.org or phone at 575-396-1418.