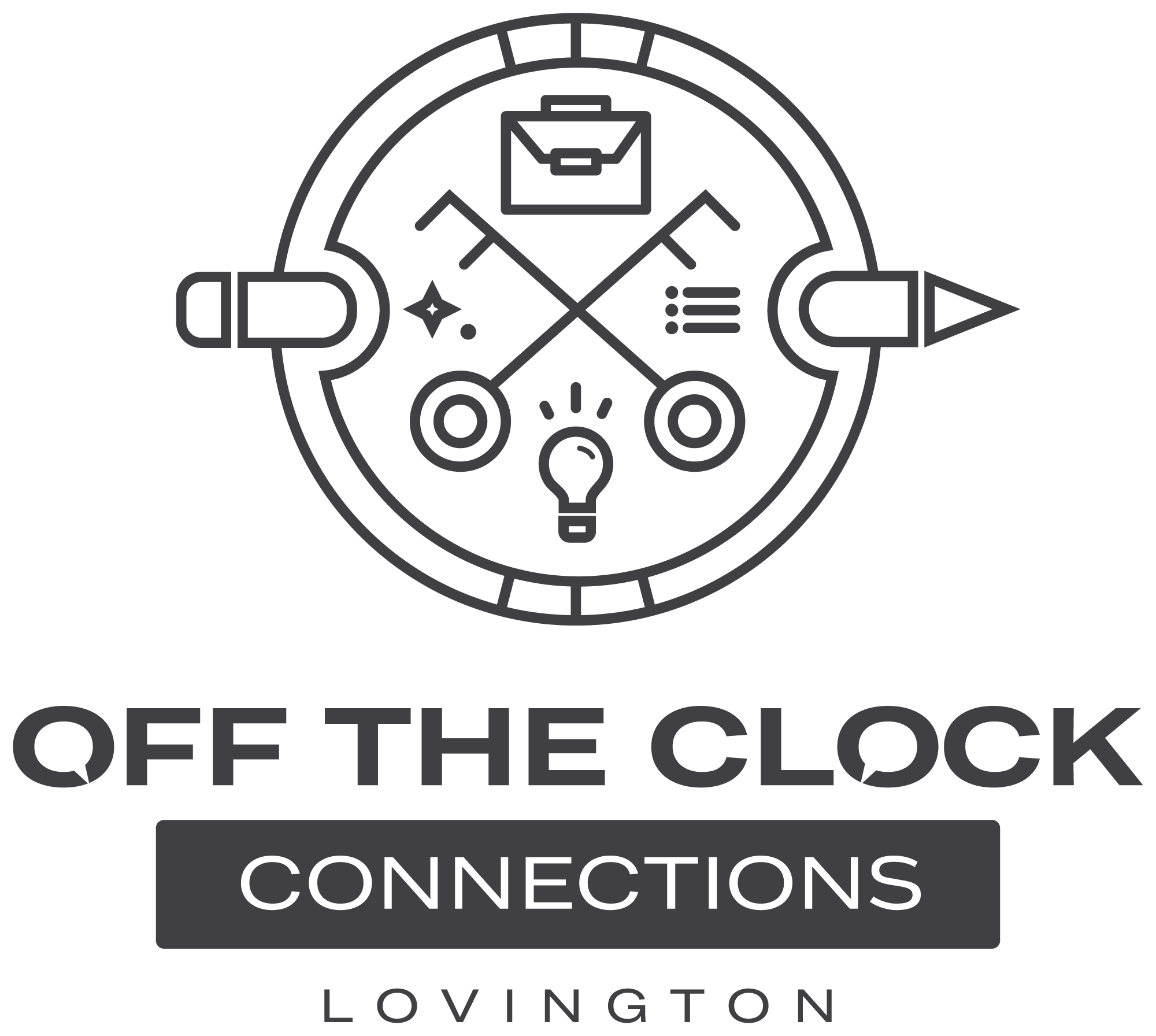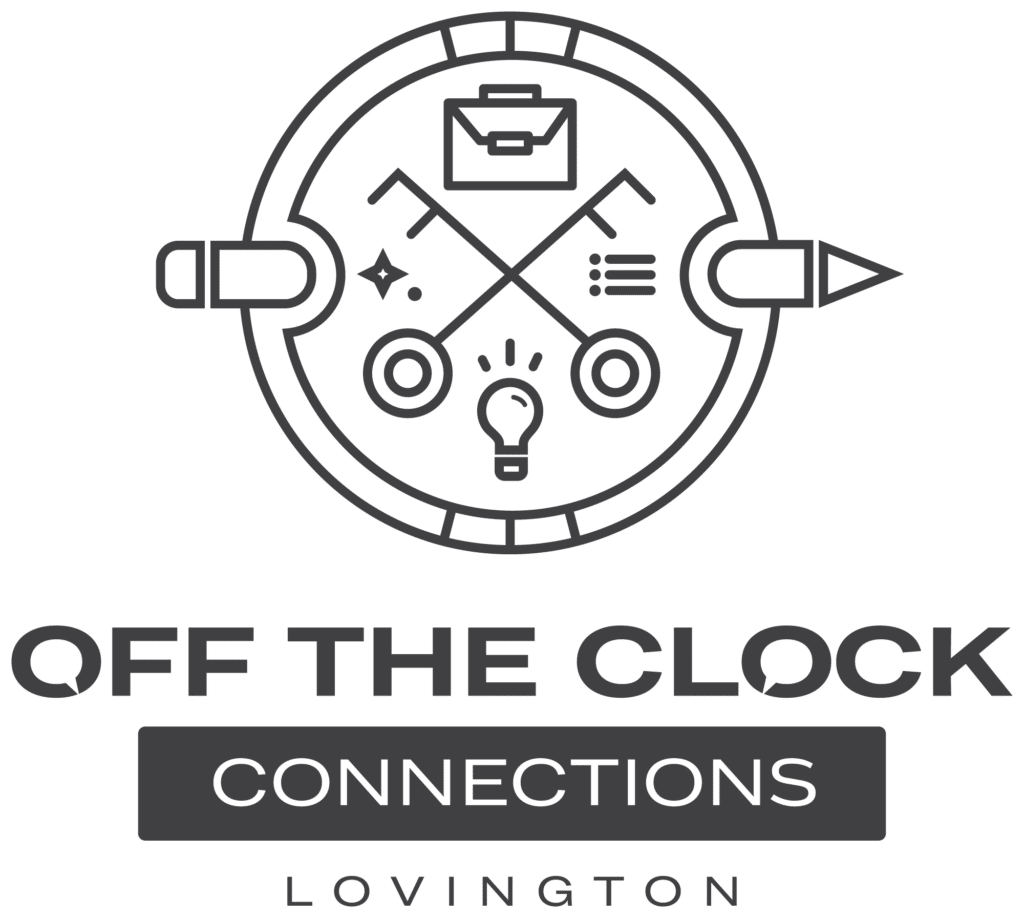 ---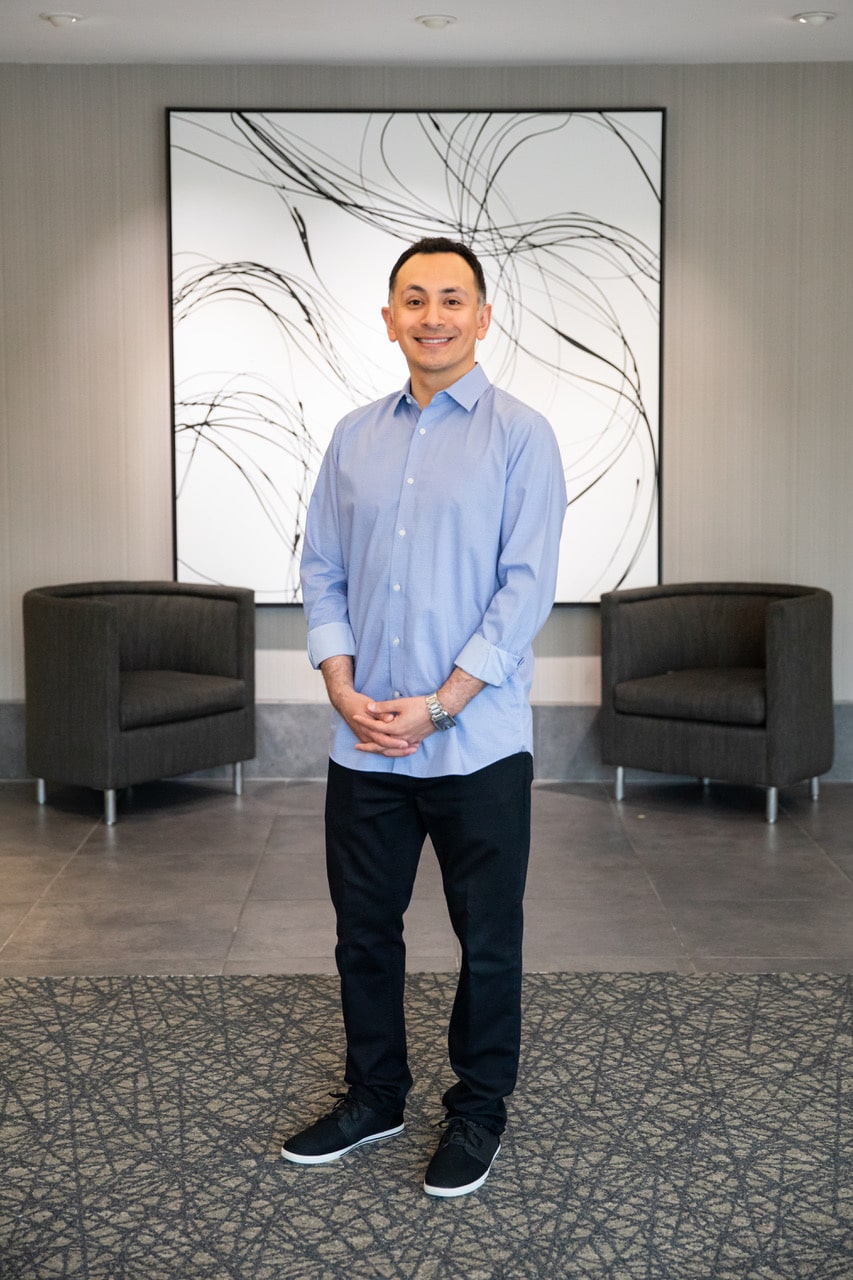 STEVE SAUCEDA
Steve is one of those busy professionals with a dual career: he runs his own business, Steve Sauceda Communications LLC, and has another full-time position at New Mexico Junior College's Training & Outreach division in Hobbs, NM, where he serves as Director of Workforce Training. For nearly 5 years his radio show, Untucked with Steve Sauceda, was broadcast regionally and available worldwide on Spotify & podcasts, which were heard across the country and in over 40 countries of the world. He also writes a column for the newspaper, and has served as an adjunct professor of business.
Steve has both a Bachelors in Business Administration and a Masters in Business Administration. He began speaking to crowds when he was 12 years old. Since 2018, Steve has been incredibly active and on the road, traveling to speak over 75 times to over 20 different industries in 12 different cities. He has diversified his presentations to be effective and relevant to a wide number of audiences and his goal is to add value and bring hope to every single audience he has the privilege to address.
You can find him online at www.stevesauceda.com and via email at steve@stevesauceda.com

Join us! Thursday June 10th, 2021
---
5:30pm-8:00pm
TOPIC: Growing or Starting Your Business
Dreaming of growing or starting your business?
How to get over the mental block and take the next step.

Speaker: Steve Sauceda • Live Music: Joe Sanchez • Catered by: Cornerstone


---
What Is It?
Mentorship and growing a network are vital for entrepreneurs. In today's ever-changing world, small businesses must gain a competitive advantage to compete with big corporations and the global market. Off the Clock Connections brings local entrepreneurs together in a casual setting to learn, share ideas and mentor each other. Our get-togethers will allow business owners to ask each other questions, give advice, and establish a network of resources.

Once a quarter, we will meet at the Town Hall (Lister Building, 114 E. Central) for food, drinks, and great company. Off the Clock Connections will host a presenter who can assist or benefit small businesses, as well as motivational speakers who will inspire new goals.
Off the Clock Connections is open to Downtown MainStreet Businesses & Lovington Chamber Members. Your access will include The New Mexico MainStreet Adviser Network, which will connect you with business advisers from across the state. This program is virtual and allows for a one-on-one consultation.
Lovington MainStreet & Lovington Chamber are here to support our small businesses. Through Off the Clock Connections, we can provide a new service that will grow your resources. Owning a business is difficult; small businesses face many challenges, and your resiliency is valuable knowledge. Together, we can preserve our community and grow stronger together.
Off the Clock Connections will host an after-hours business social featuring a presenter, food, drinks, and live music. Join us for a chance to mingle with other professionals like yourself. This program is free to all Lovington Chamber Members and Downtown Businesses. For more information, email: director@lovingtonmainstreet.org.
---
Connection Perks
By attending our after-hours session, you will receive valuable insight and access to key leaders that can benefit your business. Each session will feature a prominent speaker, food, and entertainment.
During our meetings different entities will have booths available with information for small businesses. Entrepreneurs are encouraged to asked questions and create relationships with these entities. Here are a few slated to attend:
NM Health Department
NM Workforce Development
OSHA
NM Building Inspector
Lea County EDC
Lovington EDC
Hobbs Hispano Chamber
WESST
and more!
The New Mexico MainStreet Adviser Network
1. Business owners, aspiring business owners, and entrepreneurs in Off the Clock Connections will fill out a Request for Assistance Form:

2. The business owner, aspiring business owner, or entrepreneur is connected with an adviser.
3. A 1/2 hour meeting is arranged over Zoom, where the business owner, aspiring business owner, or entrepreneur's questions are answered.